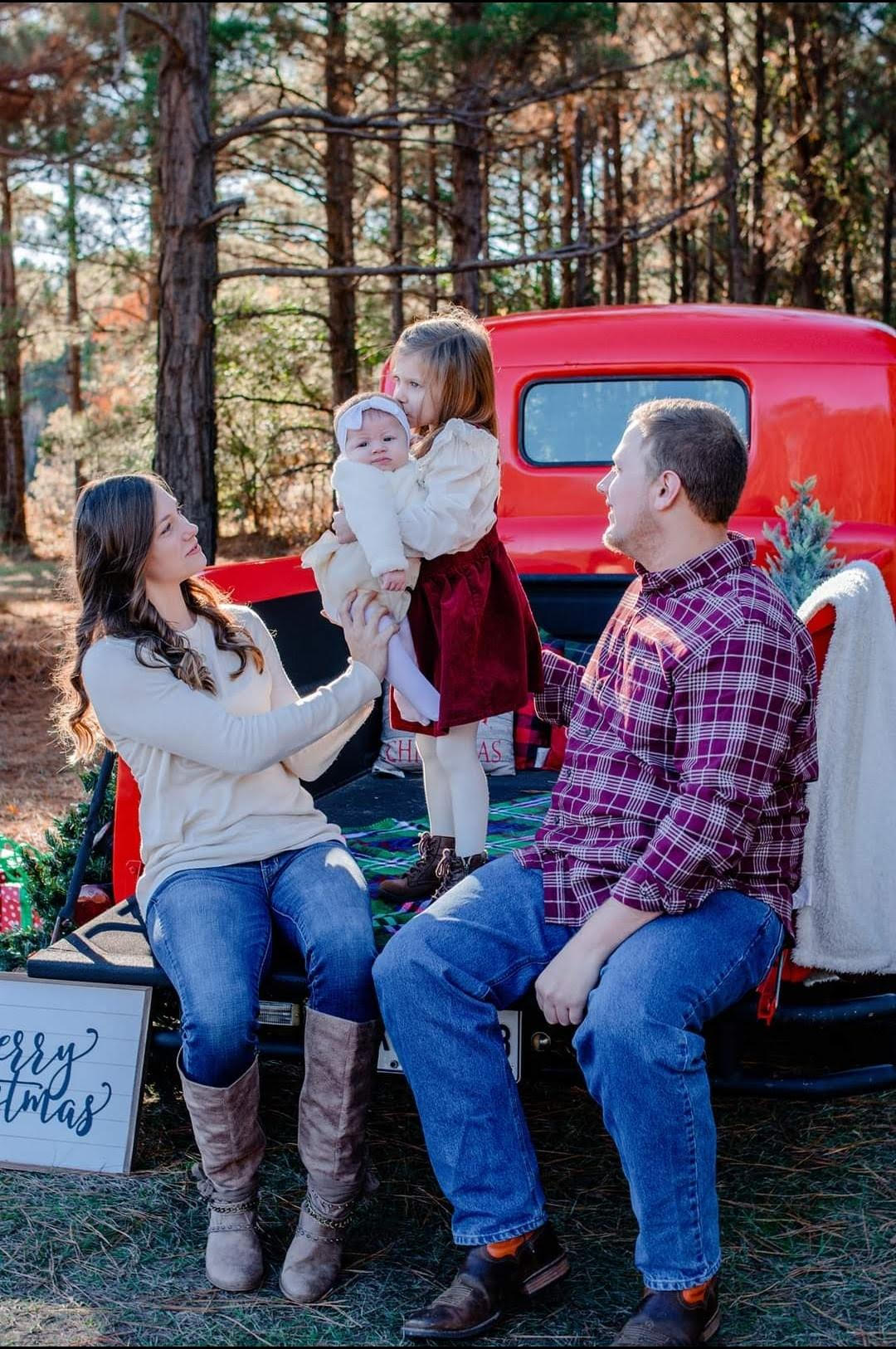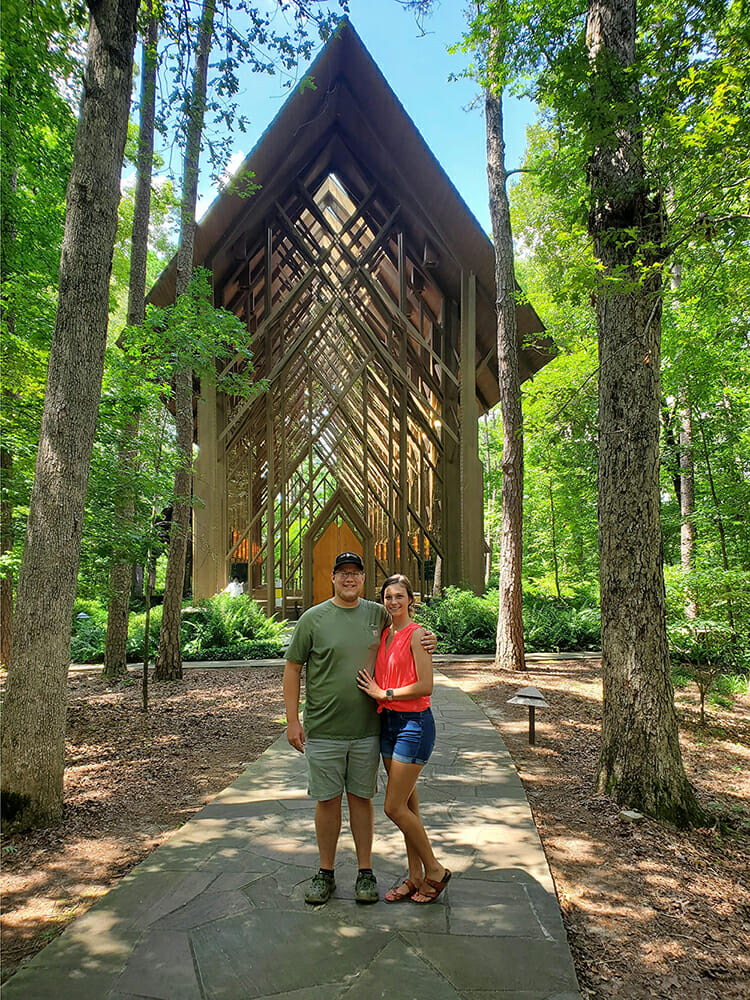 Joshua Sellers is a Water Treatment Technician working in Louisiana as part of the Applied Specialties, Inc. (ASI) team. He joined ASI and the water treatment industry in 2018 after deciding that he wanted to move up in his career since starting his young family. Married to Danielle, a dental assistant, Josh and his wife have two daughters, Paisley Jane and Henly Jo.
Having come from management in a grocery company, Josh had years of customer service skills but none in the water treatment industry. ASI provides in-depth on-the-job training and the opportunity to work with senior operators every day. He has found the position to be a great fit for his learning style and personality.
Josh states that his customer service skills have come in handy when relaying and communicating information to other employees and to people who come into the plant in which he works. His former management experience has helped him to manage his time well, making sure that jobs are done thoroughly while also getting them done on time.
He thrives in this position because he loves working with his hands, learning how things work, and finds water chemistry to be very interesting. He says to those interested in pursuing the same type of career, "you need to enjoy science, testing water, be mechanically inclined, and be detailed and patient in order to have accurate data entry."
Josh describes himself as family-oriented and appreciates that his 28 day rotating schedule allows him spans of 7 days off in a row several times per year. This has allowed him to spend more time with his girls taking trips to the aquarium, traveling to hot springs, spending time in the backyard on the swingset, cooking, eating, and laughing together.
When their daughters are visiting with grandparents, Josh and Danielle love to spend some low key downtime together watching Netflix and eating hot wings.
In his spare time, Josh enjoys landscaping, doing yard work, watching the NY Yankees and New Orleans Saints, and spending time with friends camping, having bonfires, and just riding around with no destination in particular.