Danielle Upshaw has been working as a quality control chemist at Applied Specialties, Inc. (ASI) for over 3 years.
Danielle's favorite thing about working at ASI is that she sees every day as a learning experience. Apart from chemistry, she handles development, group projects, and sales and production. There's also plenty to learn when it comes to water treatment.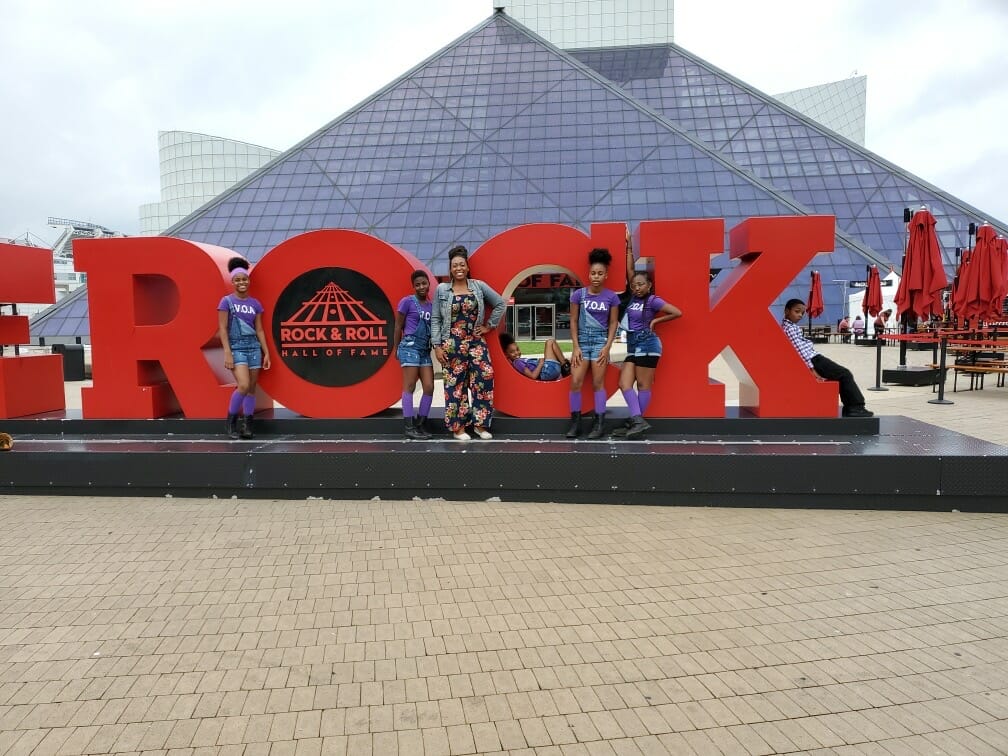 STEM career fields have been historically dominated by Caucasians and not minorities. While Danielle's experiences in these industries are no different, she sees her role as a minority as an opportunity to break down barriers and educate others. Outside of work, Danielle is heavily involved with the First Gen Center at her alma mater, Notre Dame College. Before the COVID-19 pandemic hit, she would go once or twice a week to help students with homework, talk about her career path, network, and act as a mentor to help students gain jobs and experiences related to their majors. The students she works with aren't just following in her career footsteps – she tries to act as an encouraging mentor for all first generation college students, regardless of their majors and interests.
Her involvement in the community extends outside of science and education and into the arts – specifically dance. As a hip-hop instructor for inner city kids, Danielle works to instill positivity and provide an outlet for kids. The team travels and competes all around the Cleveland area. Additionally, Danielle wears many hats behind the scenes at her church, where you can find her working on outreach programs, collecting donations, cleaning, and doing anything else she can get her hands on.